First up:
THE PHYSICAL APPROACH
From a raw vegan diet and triathlon to paleo and a natural movement practice I've guinea pigged my way through a good bit of the physical health domain.
What I've found most effective in honouring our physical health is rooted not in the dogma of these fad diets or fitness trends, but in the ancestral experience of our species – a philosophy of wellbeing that existed long before the concept of nutrition or fitness was on the scene.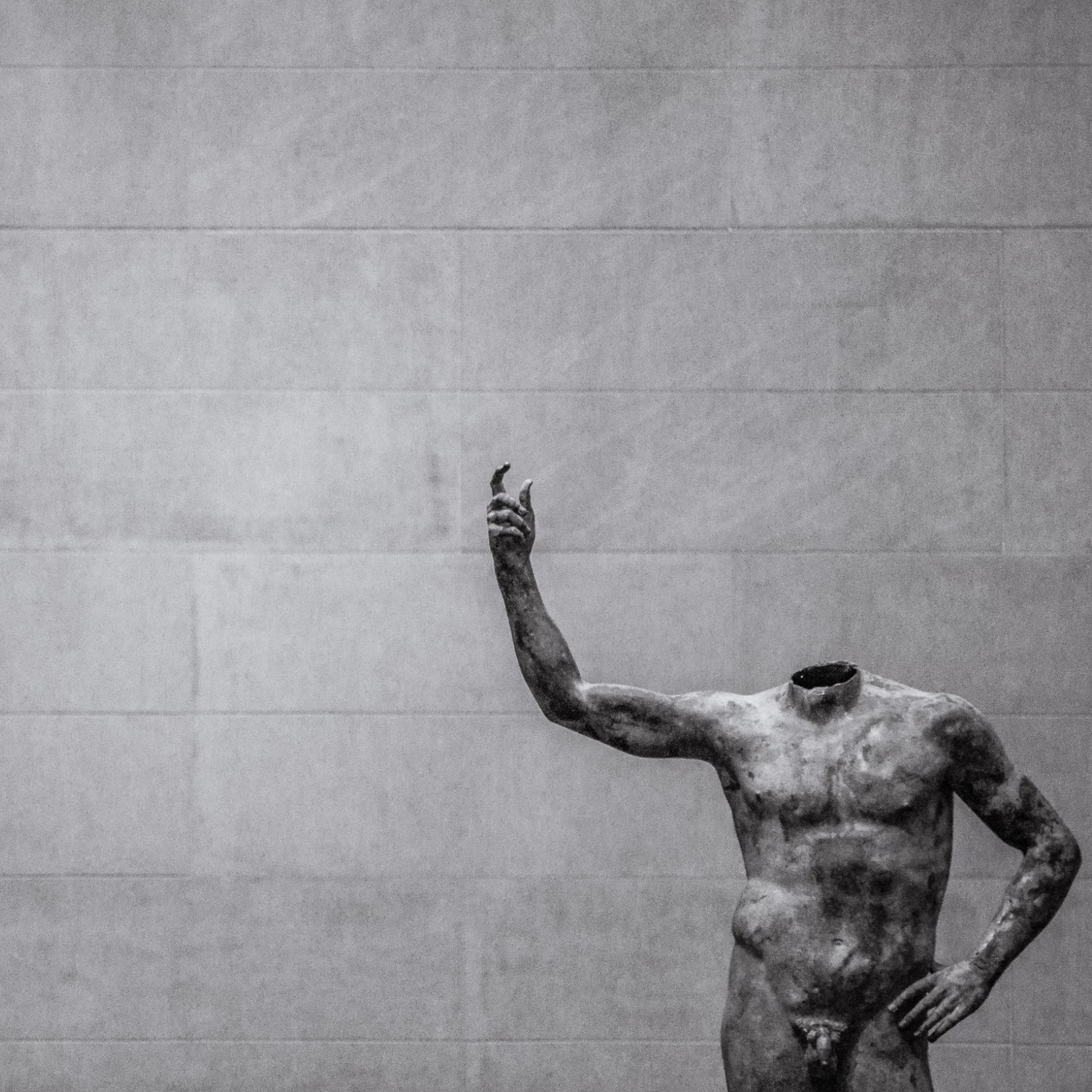 THE OLD: Dogmatic fad dieting, sedentarism with occasional exercise and poorly managed chronic stress.
THE NEW: A biologically appropriate ancestral diet, natural movement and an active lifestyle with increased stress awareness and proactive management routines.
DIET & THE HUMAN ANIMAL
Before there was an option for anything but organic, cage free and non GMO – there was the unadulterated human diet – our ancestral diet.
OUR ANCESTRAL DIET
Think of this as the human diet before there was a concept of diets.
It's called an ancestral or traditional diet and was first popularized in the West back in the 1900's by a dentist with an Indiana Jones level of curiosity, named Weston A. Price.
Pulling rotten teeth perplexed Price: why did his patients need such invasive dental work (wisdom teeth removed, frequency of cavities etc.) when other animals require little to none?
Price hit the road and interviewed people living in traditional societies: from isolated mountain towns in Switzerland consuming raw and fermented dairy, to hunter gatherer tribes in the south pacific.
In these communities, Dr. Price found healthy teeth and strikingly low incidence of western degenerative disease and so created a dietary guideline based on the commonalities of these societies.
The diet is characterized by 4 pillars:
Abundance of plants (raw, cooked)
Abundance of plants (sprouted and fermented where appropriate to improve digestion and increase nutrient absorption)
Meat cooked on the bone (bone broths for example) Because the nutrients in bone are some of the most valuable.
Organ meats (the most nutrient dense foods on the planet and prized by traditional societies while thrown away by most westerners)
Eating this way means:
Avoiding the pitfalls of the modern industrial food system such as inflammatory PUFA seed oils and an abundance of carbohydrates.
Thus, it's also about rediscovering a fat based metabolism and getting off the blood sugar roller coaster.
It may be about eating foods that are new to you, like bone broth, liver, sauerkraut.
Fasting, whether intermittent, protein or long term is applied to improve energy, mental clarity, immune function and body composition.
Coaching Covers:
How, why and what to do about the fact that agriculture and the industrial food system have lead to increases in efficiency and population growth but detracted from the physical health of our species.
Understanding which foods align with an ancestral diet and why (eat this / not that)
Eating to promote a fat vs. carbohydrate adapted metabolism which improves sleep, mental clarity and body composition (humans first shifted to a carb dominant diet when we adopted an agricultural lifestyle but even more so in the 20th centuries introduction of the low-fat era)
My favourite BC resources for high quality food growers, retailers and restauranteurs that align with these dietary principals.
To prepare simple and delicious meals that align with these guidelines and create simple meal plans and shopping lists.
How to integrate intermittent, protein and long term fasting as ways to promote desirable physical and mental states.
MOVEMENT & THE HUMAN ANIMAL
Before we adopted a chair shaped life and began using exercise machines, we moved outside, hardened by the elements of nature where the landscape inspired the full expression of our movement capability.
Similar to the diet philosophy above, the natural movement approach I coach is influenced by the experience of early humans vs. any modern concept of exercise.
Because many otherwise physically healthy people sit 12+ hours a day and move vigorously for 30-60 mins which is the diet equivalent of eating hot dogs and soda and drinking the odd green smoothie.
The reality is that occasional exercise doesn't address sedentary debt.
The video here entitled, "The Workout The World Forgot," is of the founder of MovNat, a physical training method I coach that inspired me to get out of the gym and relearn what it meant to move like a human animal.
What Erwan, the man in the video is modelling, would have been a common level of physical readiness before the revolutions of agriculture and the industrial age gradually stripped us of our physical preparedness.
Natural movement is characterized by a few ideas:
It seeks to explore the full range of natural human movement: walking, jumping, crawling, grappling, balancing, carrying, throwing and more.
It suggests the aggregate of the non workout hours of the day represent the greatest possibility for your physical change.
Getting out of gyms and into nature stacks the benefits of our time spent moving by reducing stress and promoting creativity while providing plenty of inspiration for your workouts without any machines or gym memberships necessary.
Part of a natural movement lifestyle is to blur the lines between a workout and non-workout times. i.e. what movement could you invite into your office or your Netflix watching?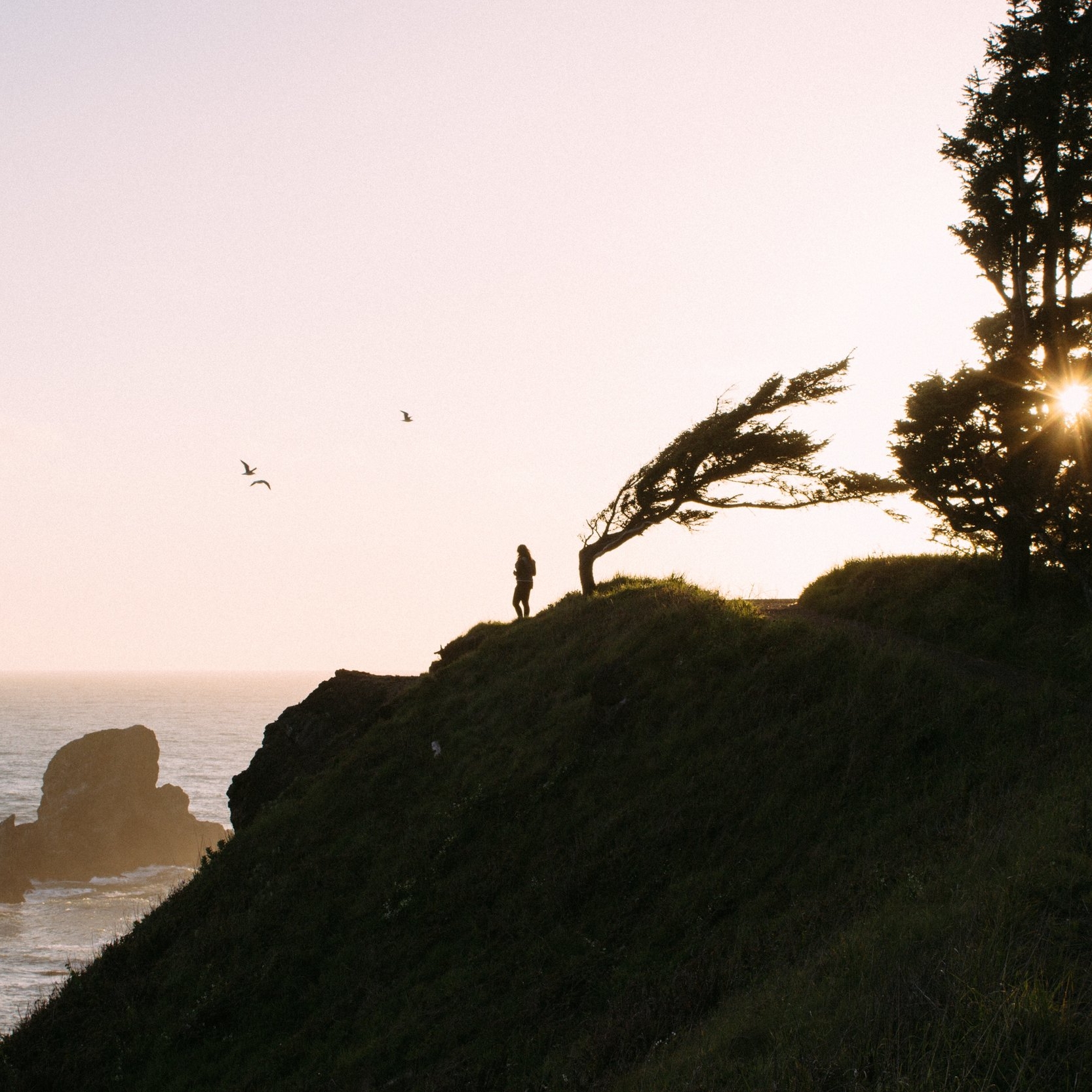 Coaching Covers
How to stop living in a chair shaped position: There are countless opportunities to move during our days – our work will help you see them
How to automate desirable changes to your anatomy with little effort (micro movements that will improve mobility, posture and balance without much effort)
How to create a cheap, fun, simple and engaging backyard movement space
How to run efficiently and safely without hurting yourself
How to safely transition to minimal and barefoot shoes.
Mobility techniques to unlock stuck shoulders, hips and hamstrings
How to create a movement rich environment in both the office and the home
STRESS & THE HUMAN ANIMAL
Because no matter how much good work we do on our diets and fitness, untended stress will derail your health.
6 years ago I completed the Whistler Ironman in 11 hours. I had 9% body fat and finished the 226km race in the top 20%. I'd never invested more energy into my physical health and my community saw me as a model of health – but in reality I was slowly breaking down.
Just as modern man must have a diet and movement strategy, so too must he be acutely aware of his stress and be ready to employ tactics to bring his energy and nervous system back into balance.
The year I trained for Ironman I'd also started a business and split up with my girlfriend of 7 years.
Gradually this stress manifested in the physical with symptoms of adrenal fatigue like low libido, trouble sleeping and slow recovery from workouts.
Curtailing my training and employing a lifeboat full of stress management techniques helped pull me from this free fall but could have easily snowballed and lead to further health complications.
My stress and energy management philosophy is characterized by a few ideas:
Any healthy thing can be done unhealthily, it's our relationship to it that matters.
Most people, but especially those in their 20's and 30's run roughshod over their nervous systems and mitigate symptoms of stress Vs. underlying causes.
Modern humans have the same stress response as hunter gatherers. As a result, the fight or flight response is hyperactive, triggered not by the lion in the bushes, but by the financial woes, and other stressors that characterize modern life.
Chronic release of stress hormones like cortisol affect our whole being: mental health struggles like anxiety and depression, physical issues like hyperactive immune function, poor sleep quality and compromised digestion as well as the emotional: (anxiety, depression) and the Spiritual (why am I here, why do I bother?)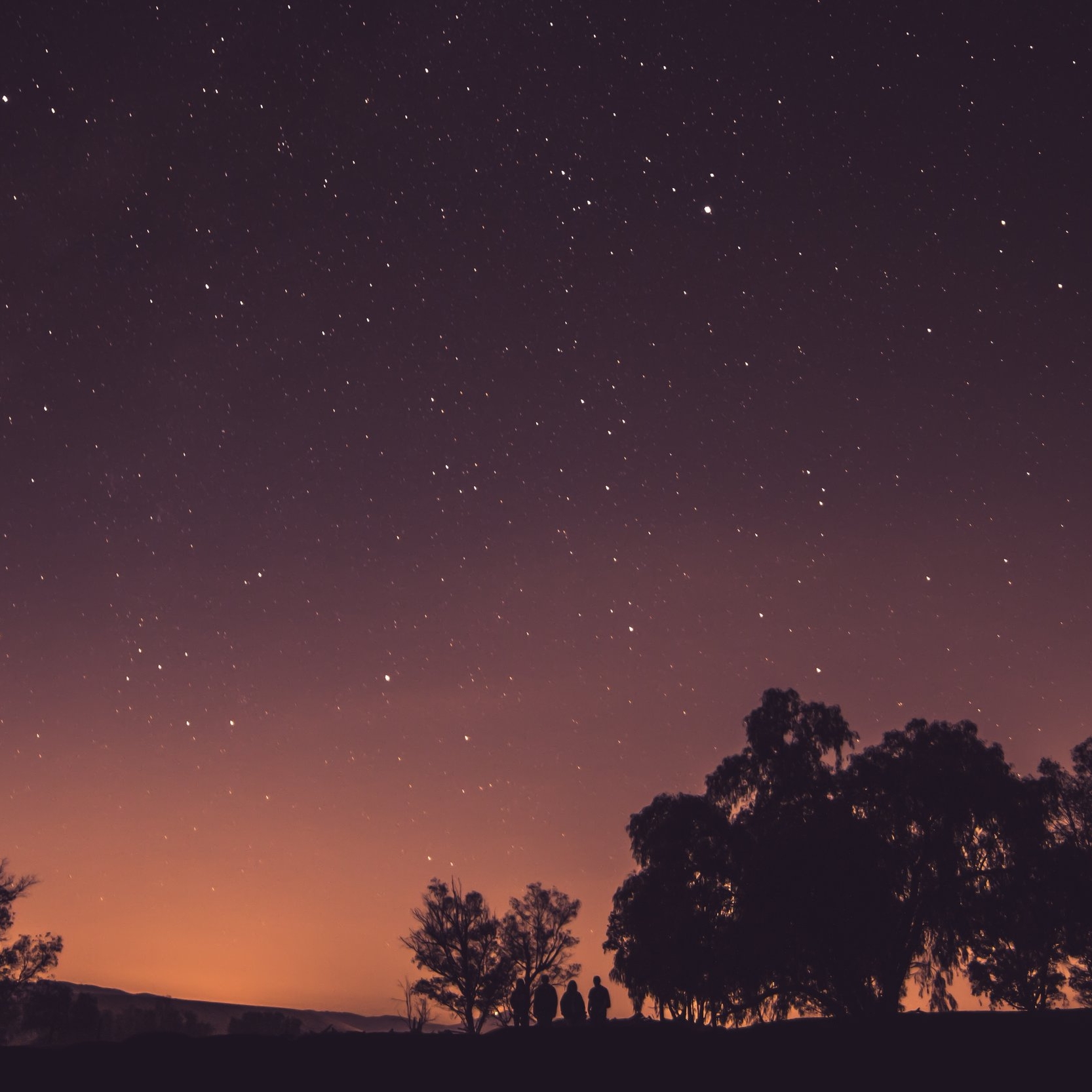 Coaching Covers:
How to develop awareness of your nervous systems signals and in particular spot the fight or flight response.

A simple 5 minute heart rate variability training tool that quantifiably reduces stress when it's upon you but also guards against the stress response before you enter into stressful situations.
Techniques to breathe, eat, sleep, travel, work and exercise that decrease sympathetic, fight or flight activity, and promote restorative, parasympathetic, rest and digest activity.
A step by step action plan to help you identifying and addressing the micro and macro, acute and chronic stressors in your life.
A journey into wellbeing often begins in the physical.
And that's what it is: a beginning.
Through experience in the physical we gain energy and vitality that combined provides us a sense of possibility i.e. I can become who I want to be.
The trick is to not let this work plateau, but instead, to use this momentum and pursue deeper experiences through the mental, emotional and spiritual domains of health.
I know – it's easier for most of us to get behind a new workout or diet regimen than delve into our mental, emotional and spiritual work.
But changes in the physical domain are skin deep – they're as fleeting as a good haircut or tan.
The reality is, the men we're hungry to become, men with lives full of meaning, deep connection and clear purpose, are what lie on the other side of this work.